Center for Reformed Theology and Apologetics Blog
News, Updates, Articles, Books, and Resources of all Kinds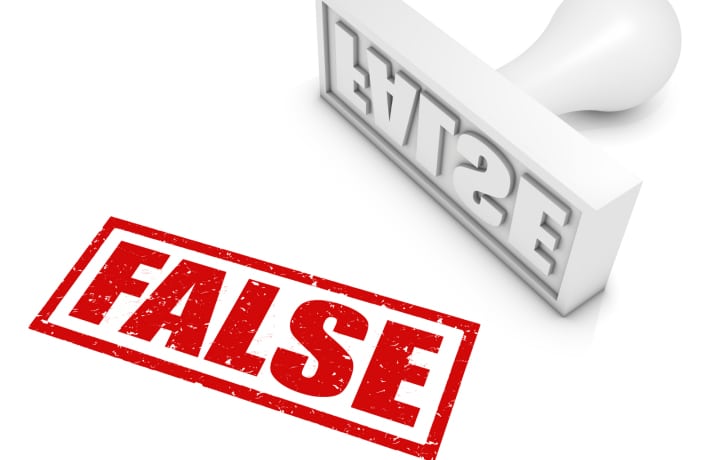 II. The Scriptures plainly represent magistrates' granting of men an unrestrained freedom to profess and practice a false religion as extremely sinful and hurtful. 1. It is in the name of God to give liberty to the flesh, of which heresies and idolatry are the...
read more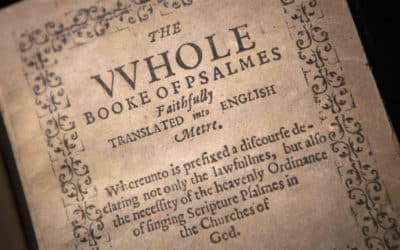 Edward Leigh, theologian and contemporary of the Westminster divines, on Colossians 3:16: Teaching and admonishing one another in Psalmes, and Hymnes, and spiritual Songs] See Ephes. 5.19. In both which places, as the Apostle exhorteh us to singing, so he instructeth...
read more
No Results Found
The page you requested could not be found. Try refining your search, or use the navigation above to locate the post.