Center for Reformed Theology and Apologetics Blog
News, Updates, Articles, Books, and Resources of all Kinds
He who is the beginning of all things, must likewise of necessity be the end of them all; and then are our intentions rightest and purest, when we are most possessed with the desire of that highest end, the glory of God, and look straightest unto it. And if this...
read more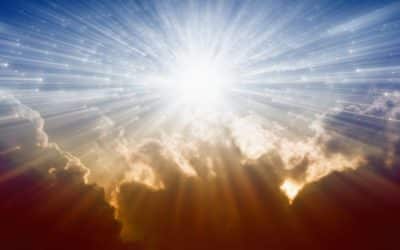 There is but one God essentially considered: and in this the Scripture is clear, and so in this Book [Revelation], chap. 1. and last; although there be a plurality of Persons mentioned, yet it is ever God spoken of as One, in the singular number; and thus He is still...
read more
No Results Found
The page you requested could not be found. Try refining your search, or use the navigation above to locate the post.