Center for Reformed Theology and Apologetics Blog
News, Updates, Articles, Books, and Resources of all Kinds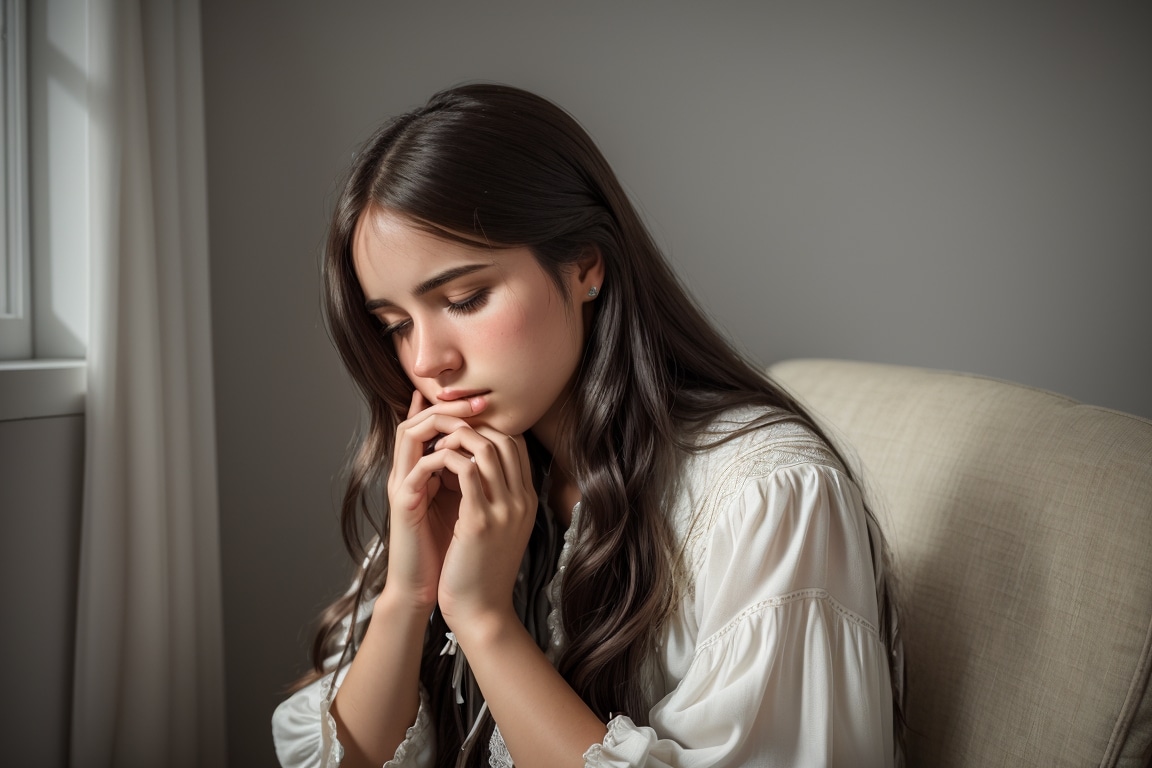 High Thoughts of God's Glory by Edward Leigh (1602-1671) From all God's attributes, emerges the glory or majesty of God. This is the infinite excellence of the Divine Essence, as referenced in Hebrews 1:3, Exodus 33:18, and Psalm 29:9. This glory is often referred to...
read more
John Knox was a prominent crusader for Christ in the Protestant Reformation in Scotland, and has profoundly shaped the principles and practices of Christian worship drawn from the word of God. On the whole, most contemporary churches today repudiate what Knox stood...
read more
Yet it ought to be observed, that we cannot become acceptable to God without being united in one and the same faith, that is, without being members of the Church; for it is not necessary for us to run to Jerusalem, or to Mount Zion, because in the present day Zion is...
There is but one God essentially considered: and in this the Scripture is clear, and so in this Book [Revelation], chap. 1. and last; although there be a plurality of Persons mentioned, yet it is ever God spoken of as One, in the singular number; and thus He is still...
Greetings at the end of this year. Looks like Logos is having a sale you might be interested in. Check the link here.
When his close friend Philipp Melanchthon became deathly ill, Luther prayed fervently for him: "I wearied God's ears with all his promises of hearing prayers." Luther even threatened to question God's faithfulness if God didn't answer him! Melanchthon recovered, and...
How should I pray? What exactly should I say? How long should I go on? Such were the questions put to Luther by his barber and lifelong friend, Peter Beskendorf. In response, Luther composed A Simple Way to Pray, in which he showed how the Lord's Prayer, the Ten...
Welcome to The Center for Reformed Theology and Apologetics, the heart of Reformed Theology on the internet. As you can see by our brand-new site, we have completely overhauled everything! CRTA is now the main hub of a number of tried and trusted Reformed websites...
History cannot be documented simply as chronological events, but the intrusion of God into time to establish His redemptive purposes in and through men. Two epochs in this Spirit's work point to the greatest revolutions ever documented: the entrance of the Lord of...
I spoke to a Reformed Pastor this past week, and he is in a dilemma. He is in a financial crisis. No, the crisis does not run around the current economical trends of wall street and main street and the continual government overreach into those sectors. Rather, this...
The Reformed church of yesteryear had a more biblically rich, complex and theologically accurate view of the Lord's Supper than 99% of those claiming the Reformed banner today. Not only did the magisterial Reformers take time in sermons, tracts, commentaries and...
Through the history of the church, one of the most written about topics is the Lord's Supper. In today's church, one of the least written about or preached about topics is the Lord's Supper. No doubt, as a result, there is a huge amount of misinformation that rests on...