Center for Reformed Theology and Apologetics Blog
News, Updates, Articles, Books, and Resources of all Kinds

It is not the spirit of man that can, and doth thus work: for first, the spirit of man perceiveth not the things of God, till God's Spirit acquaint him with them. Secondly, they be foolishness unto him. Thirdly, his wisdom is enmity with God, so as God's wisdom in...
read more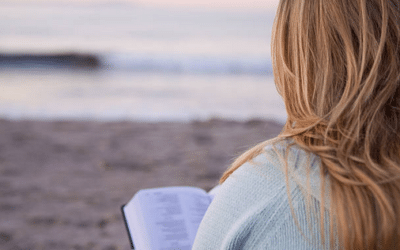 Proverbs 23:23, "Buy the Truth and sell it not." What is this Truth which we must buy? There exists a truth of things, the truth of their essence or being. So, all things that are, are truly the same as they are. Gold is true gold as opposed to that which is false and...
read more
No Results Found
The page you requested could not be found. Try refining your search, or use the navigation above to locate the post.