Center for Reformed Theology and Apologetics Blog
News, Updates, Articles, Books, and Resources of all Kinds

"'God' the Father 'so loved,' had such a peculiar, transcendent love, being an unchangeable purpose and act of his will concerning their salvation, towards 'the world,' miserable, sinful, lost men of all sorts, not only Jews but Gentiles also, which he peculiarly...
read more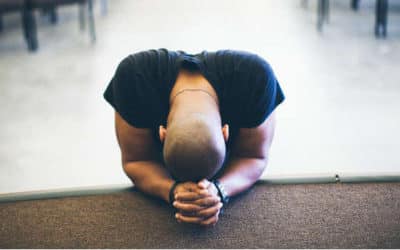 More then this (Brethren) ye see the Thessalonians are elected: yet he prays for them, Making mention (sayeth he) of you in our prayers. And for this same cause; knowing that ye are elected. Mark this. The election of God, that sure ground and foundation of life and...
read more
No Results Found
The page you requested could not be found. Try refining your search, or use the navigation above to locate the post.