Center for Reformed Theology and Apologetics Blog
News, Updates, Articles, Books, and Resources of all Kinds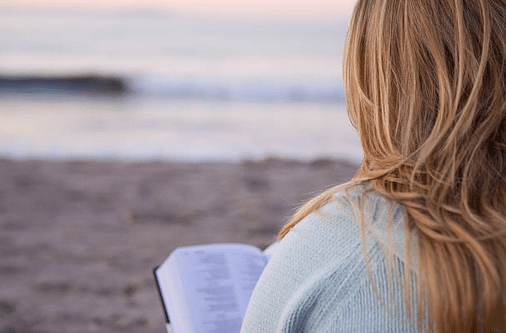 How should I pray? What exactly should I say? How long should I go on? Such were the questions put to Luther by his barber and lifelong friend, Peter Beskendorf. In response, Luther composed A Simple Way to Pray, in which he showed how the Lord's Prayer, the Ten...
read more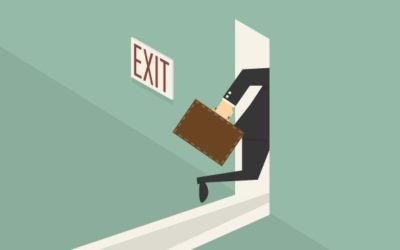 I spoke to a Reformed Pastor this past week, and he is in a dilemma. He is in a financial crisis. No, the crisis does not run around the current economical trends of wall street and main street and the continual government overreach into those sectors. Rather, this...
read more
No Results Found
The page you requested could not be found. Try refining your search, or use the navigation above to locate the post.