Center for Reformed Theology and Apologetics Blog
News, Updates, Articles, Books, and Resources of all Kinds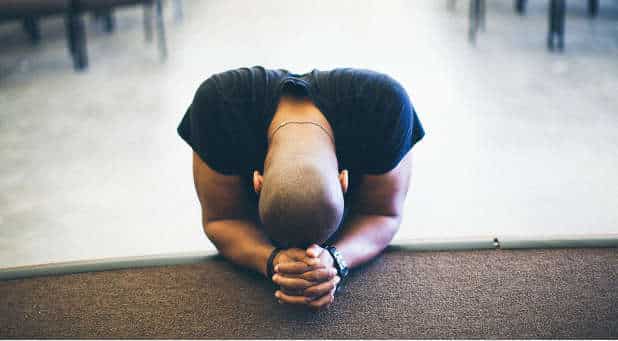 Those who wish to know the bearing of Scripture on human hymns as matter of God's worship should read the two excellent little treatises, respectively entitled, The True Psalmody, and The Public Worship of God, the first of which is an American publication, and the...
read more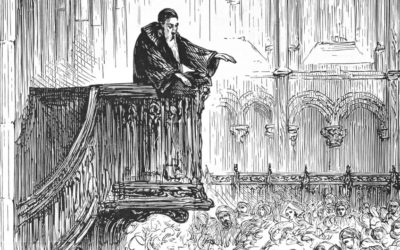 I have also no difficulty in conceding to you, that there is nothing more perilous to our salvation than a preposterous and perverse worship of God. The primary rudiments, by which we are wont to train to piety those whom we wish to gain as disciples to Christ, are...
read more
No Results Found
The page you requested could not be found. Try refining your search, or use the navigation above to locate the post.