Center for Reformed Theology and Apologetics Blog
News, Updates, Articles, Books, and Resources of all Kinds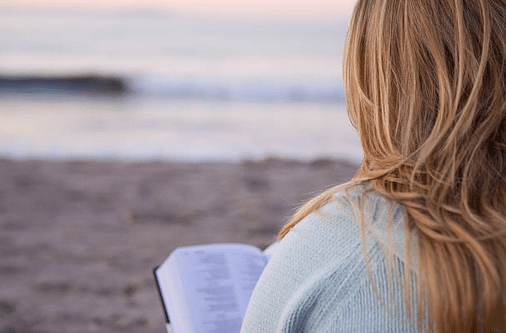 When his close friend Philipp Melanchthon became deathly ill, Luther prayed fervently for him: "I wearied God's ears with all his promises of hearing prayers." Luther even threatened to question God's faithfulness if God didn't answer him! Melanchthon recovered, and...
read more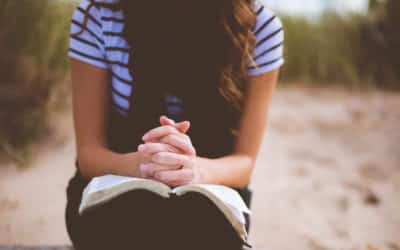 How should I pray? What exactly should I say? How long should I go on? Such were the questions put to Luther by his barber and lifelong friend, Peter Beskendorf. In response, Luther composed A Simple Way to Pray, in which he showed how the Lord's Prayer, the Ten...
read more
I spoke to a Reformed Pastor this past week, and he is in a dilemma. He is in a financial crisis. No, the crisis does not run around the current economical trends of wall street and main street and the continual government overreach into those sectors. Rather, this...
The Reformed church of yesteryear had a more biblically rich, complex and theologically accurate view of the Lord's Supper than 99% of those claiming the Reformed banner today. Not only did the magisterial Reformers take time in sermons, tracts, commentaries and...
Through the history of the church, one of the most written about topics is the Lord's Supper. In today's church, one of the least written about or preached about topics is the Lord's Supper. No doubt, as a result, there is a huge amount of misinformation that rests on...