Center for Reformed Theology and Apologetics Blog
News, Updates, Articles, Books, and Resources of all Kinds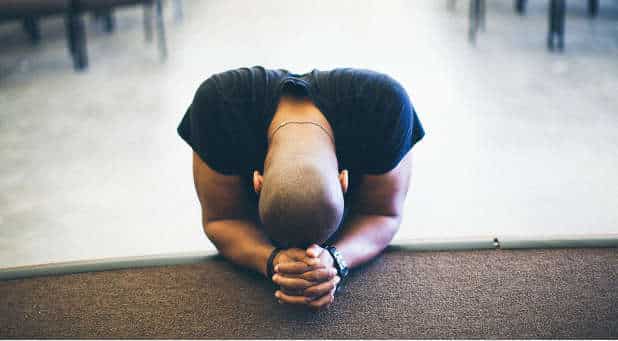 Dordt stated that in reaction to the Arminian and Remonstrant Articles and Opinions, that Arminius and the Remonstrants, "summon back from hell the Pelagian error."[1] They said that Arminianism "deceive(s) the simple,"[2] "is an invention of the human brain,"[3] is a...
read more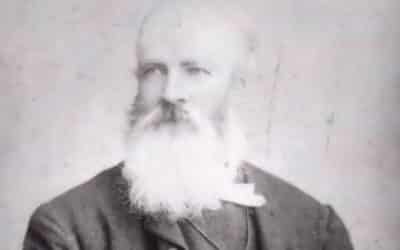 That the Lord's supper ought not to be celebrated privately, by one person alone may be proven; 1. Because it is a communion, and is the sign of our communion with Christ: but a private supper is no communion. 2. Because it is a solemn thanksgiving; and we ought all...
read more
No Results Found
The page you requested could not be found. Try refining your search, or use the navigation above to locate the post.